God knows how I let it get in that state anyway. Think I might of give myself sunstroke doing this.. looks a lot better anyway. It's not great but, it's better.
P.S. It got attacked before I could take any pictures

(& Sorry for crap picture quality - used my mobile)
Before: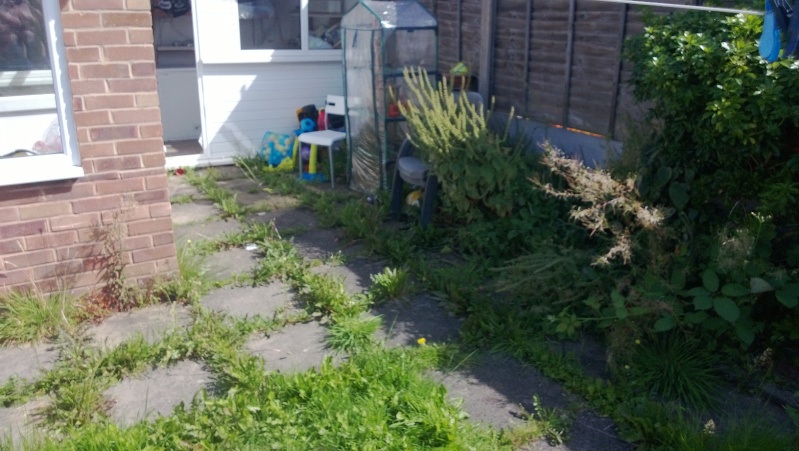 After: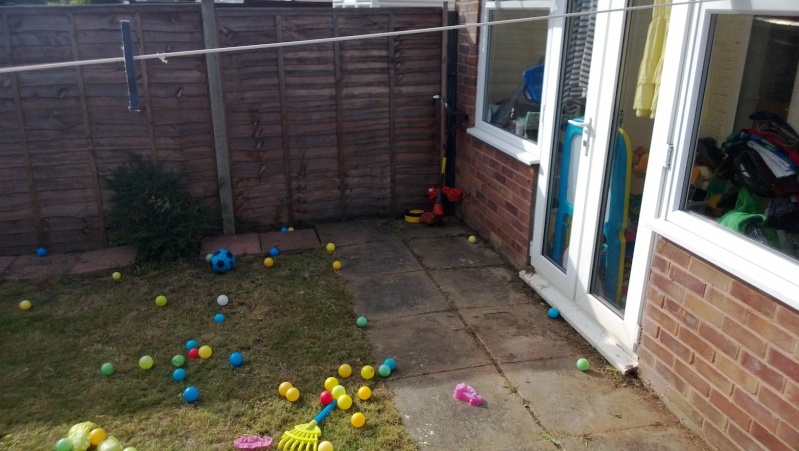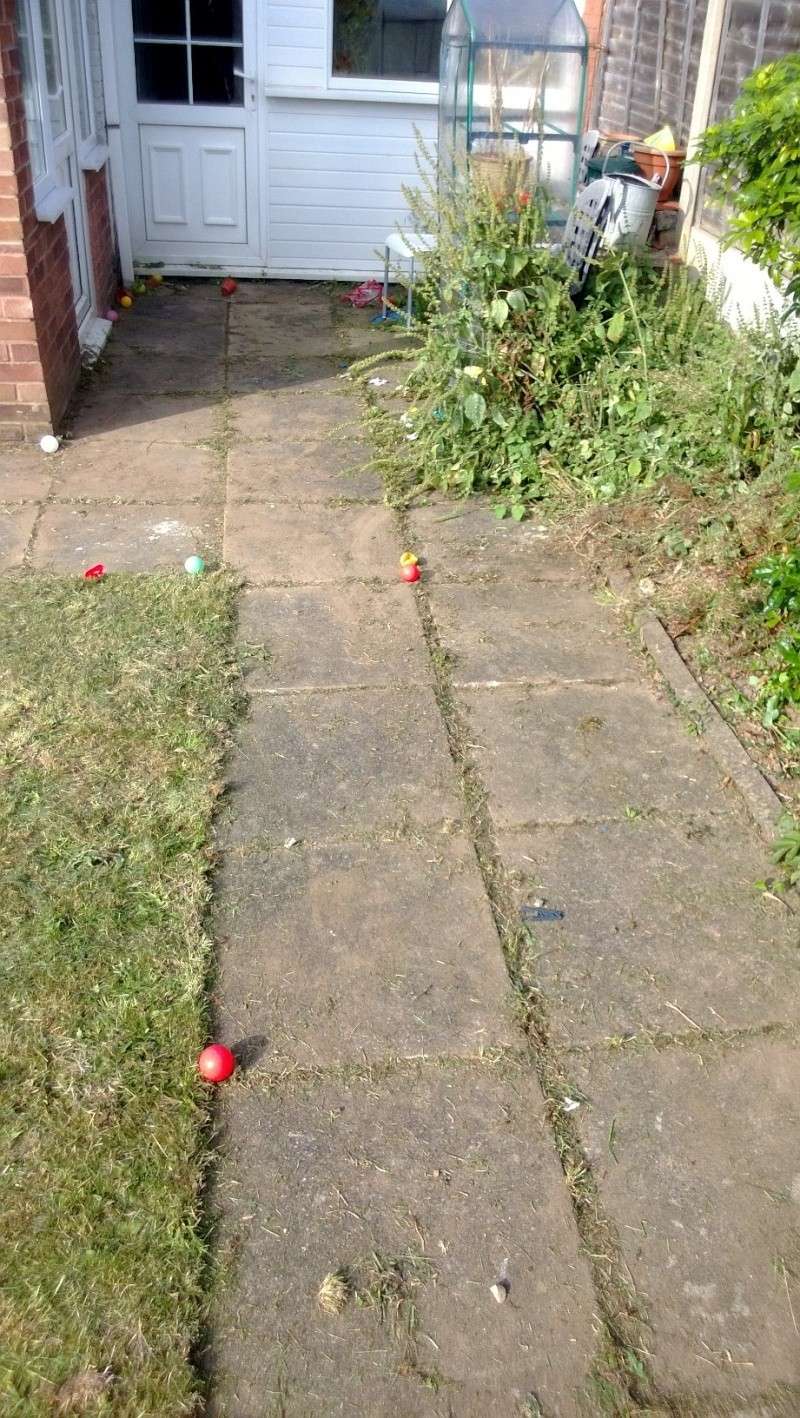 Ta-dah.